This is what angry, browbeaten, crazy people look like. I mean, just look at us – we've all clearly been brainwashed into joining a cult. We all look exhausted, worked to the bone and hate being where we are.
Or not.
Perception is a funny thing because what you think you see, is what your mind has probably made up. Anyway, since the people who stay outnumber those who go, ever wonder if perhaps the problem is with YOU?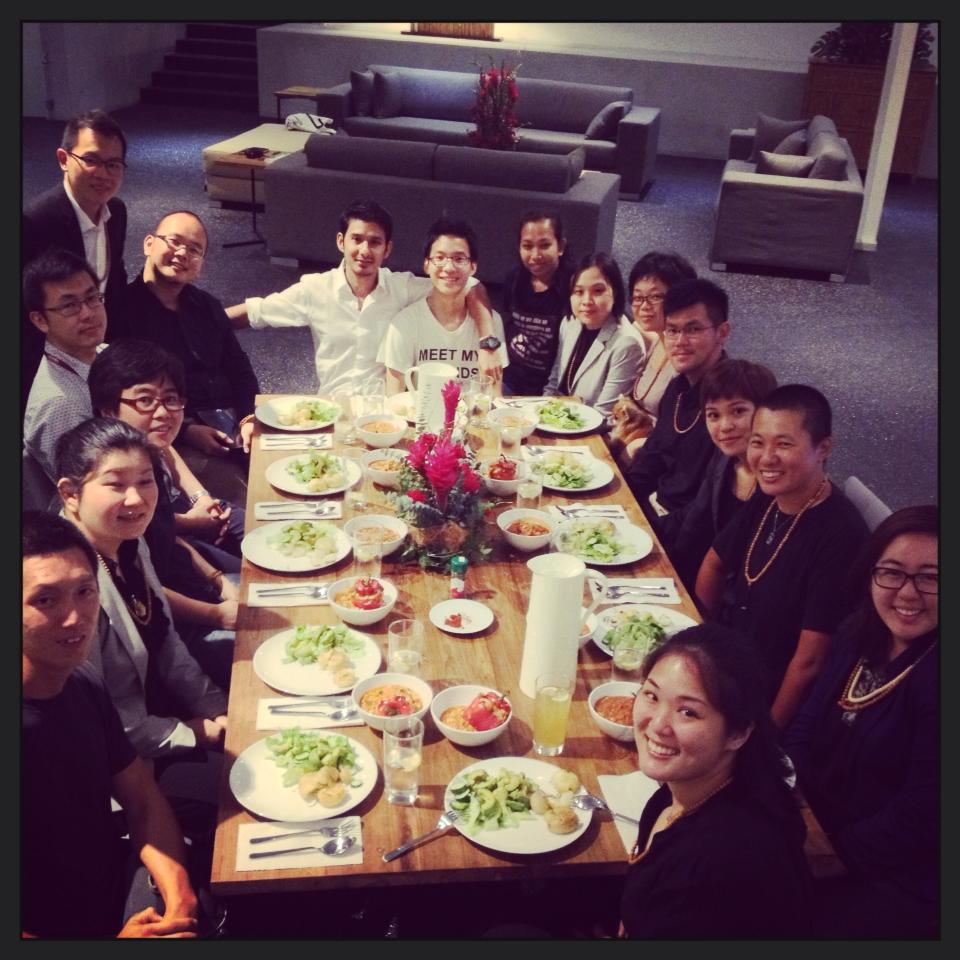 Because I do. I have replayed it over and over again in my mind. I've looked at the people who left, and the people who've stayed. I've thought about the reasons why people left, and the reasons why people stayed.
What have I come to conclude? That jealousy is a very potent force that leads us to do irrational things.
Because the people who stayed, they're highly intelligent. They are deep thinkers, well-mannered, exposed, mature. They take responsibility for themselves and for the lives of those around them. Most of all, they are kind, generous human beings who value other people's suffering over their own fears. If that's brainwashing, I'm okay with that because then I look at the alternative.
I look at the people who left, who are supposedly "free" (from what, I don't know). I look at how they dwell, bitch, whinge and blame everyone else but themselves. I look at how they cling on to the wrongs that were supposedly inflicted upon them and how, instead of choosing to move on, they mask their insecurities with their chronic defensiveness and denial. I watch how their anger is slowly leading them down the path of becoming unhinged with rage.
Please, for the sake of your own mind, stop and think. Were things so bad? Were you beaten, were you abused? Were you forced to do anything against your will? Or were you just too goddamn lazy to make something of yourself? If you are, that's okay. As much as you don't believe it, it really is and as much as you don't believe it, no one is judging you but yourself. So just admit it to yourself, FOR YOURSELF.
I've gone slightly off tangent but I do want to say this – I'm glad the people in the photo are my family because they can see beyond the tone and volume of a message. These are the loyal people who stick together through thick and thin, preferring to focus on the goal instead of the obstacles in their way.
And hey, like the great Eleanor Roosevelt said,
"Great minds discuss ideas; average minds discuss events; small minds discuss people."
So you choose – are you going to be a great mind, an average mind or a small one? 😉