The long of it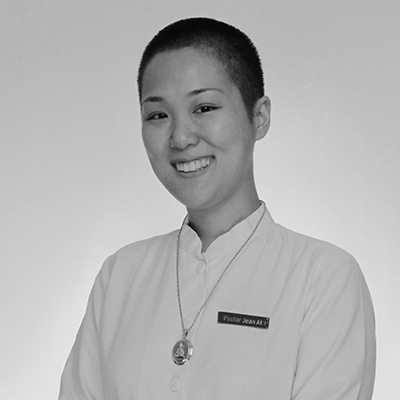 Pastor Jean Ai, also known as Elena, has been a student of His Eminence the 25th Tsem Rinpoche since she was 11, after her parents met Rinpoche on a trip to India. Having grown up under the Dharma umbrella, it was only a matter of time that she would join Kechara on a full-time basis. After graduating from the University of Warwick, Pastor Jean Ai joined Kechara as a member of the e-Division where she maintained the websites and wrote the monthly newsletter.
In 2011, Pastor Jean Ai changed portfolios and is now a member of Tsem Ladrang. The Ladrang, which is His Eminence's Private Office and household, assists His Eminence by carrying out his direct instructions, whether secular or spiritual, and takes care of His Eminence's personal affairs.
Since the age of 16, Pastor Jean Ai has wanted to become a nun and on 19 October 2013, she took one step closer to her dream when she received her pastorship ordination and upasika vows. She is currently based in Los Angeles, California where she teaches and engages in rituals (pujas) at the Tsem Rinpoche Foundation.
Be different, be altruistic. Be strange, work for others in response to their harm. Raise eyebrows, be generous without agenda.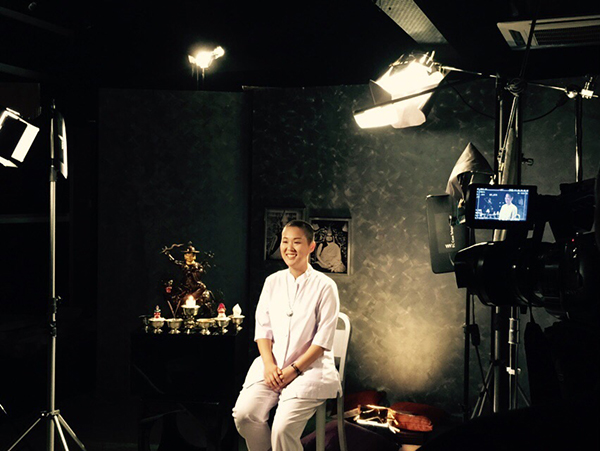 The short of it
Buddhism, family, technology, travel, food, photography – in that order!
Want to ask me something?
[ F ] http://www.facebook.com/anilobsangpema
[ T ] http://www.twitter.com/anilobsangpema
[ E ] elena DOT khong AT kechara DOT com
Be the change you expect in the world.