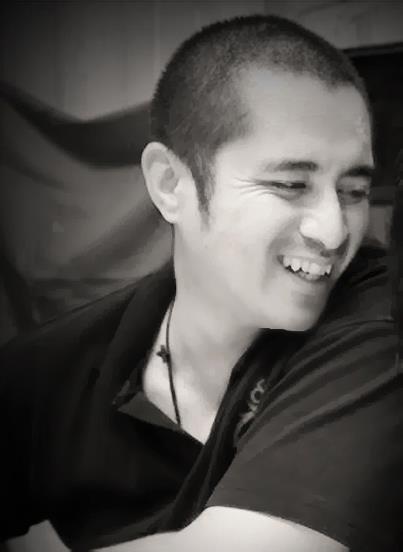 It's Friday prayers here in Malaysia. Every week, it makes me think back to the night Justin died.
We were in the van rushing to the hospital, because the ambulance had taken too damn long.
When we pulled up outside a mosque, all the men came running out to ask what was happening. After we told them, immediately they walked into the middle of the busy street, blocking off the heavy traffic so the ambulance could make its way through.
When the EMTs lifted Justin's heavy body into the ambulance, they helped without asking.
When the ambulance was about to leave with Justin, they blocked off the traffic again.
When I asked them for their names to come back later and thank them, they said NO NEED.
They folded their hands in prayer and said they will pray for him to be okay.
Muslim brothers praying for a Buddhist man from New Zealand whom they've never met. Real compassion, real religion, real spirituality does not discriminate. That is why I will NEVER believe true Muslims are evil terrorists, and why I am proud to live in Malaysia.