Every culture, every country has some kind of tradition of ghosts. They have their own special names for spirits, their own classification of spirits, their own approach to spirits and their own explanation for the existence of spirits.
What I think is important about the existence of ghosts is that they demonstrate that there is something after death, and you don't just…disappear. According to the Buddhist view on ghosts, they are sentient beings who took rebirth in the spirit realm due to their extreme attachments in their previous lives. This means ghosts are sentient beings and like all sentient beings, will have things that please and upset them.
The best way to dispel fear is to increase our understanding of the unknown so if you are afraid, best you read Rinpoche's explanation on spirits and the nature of spirits. As Rinpoche wrote in the link below, it would be foolhardy to deny that we are afraid of spirits but you know, it really will not hurt us to know more about the nature of other sentient beings here in samsara with us.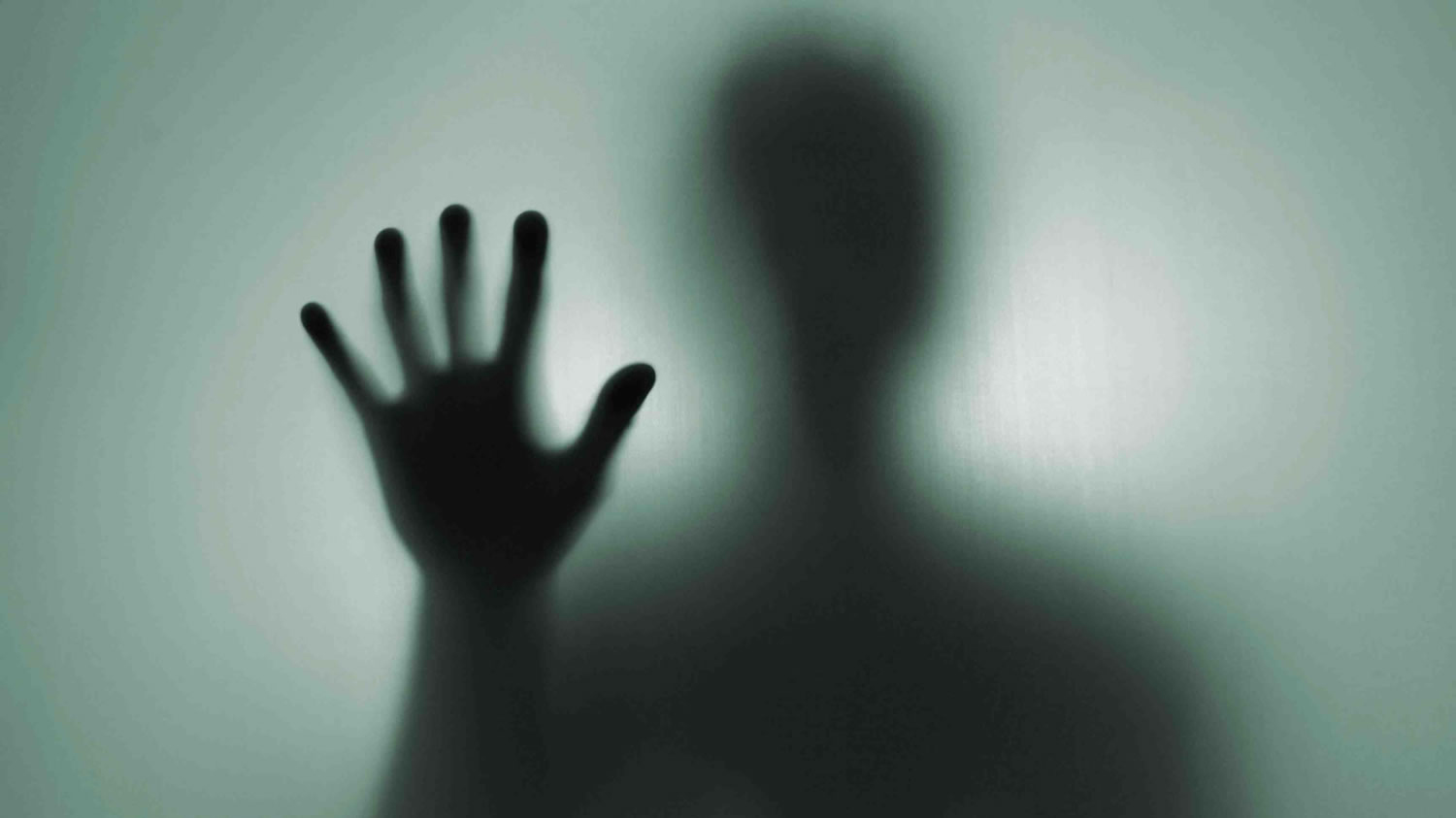 Blog post:
http://www.tsemrinpoche.com/tsem-tulku-rinpoche/science-mysteries/questions-on-ghosts.html

Comment:
Thank you Rinpoche for this detailed posting and explanation on spirits. What I take away from this is that:
1) compassion is the best protection. Even in the human realm, we are attracted to and support people who are kind. No matter how ugly, old, etc. they are, if they are kind, people gravitate towards them (like Mother Teresa for example. She was not conventionally beautiful but her kindness attracted so many to her). So if this is the case in the human realm, it won't be different when beings take rebirth in the spirit realm
2) never trust a ghost, no matter how benevolent they appear to you. What Rinpoche said about the causes for a being's rebirth in the spirit realm made an impression on me. If the cause for you to take rebirth as a spirit is not positive, then the results of dealing with them are generally not positive.
How can it ever be positive? If extreme attachment leads a being to take rebirth in the spirit realm, then when they are there they will continue to act out of attachment. And as Rinpoche said, although their actions may appear benevolent at the beginning, they lack the wisdom to perceive how the results will be destructive to our spiritual practice in the future.
So that leads me to wonder why people rely on ghosts and spirits for anything, when they have the benefit of lamas and the Dharma. My thoughts about this are are that:
1) such people do not understand the full benefits of relying on the Three Jewels, instead of samsaric beings like spirits and gods
2) they want a quick fix and because they want that, that's the real reason why their troubles will never end, because the inherent attitude that led to their problems initially has not changed
3) it is so SO much negative karma manifesting for you to see your interactions with spirits and gods as being more beneficial compared to your interactions with a real teacher or lama!