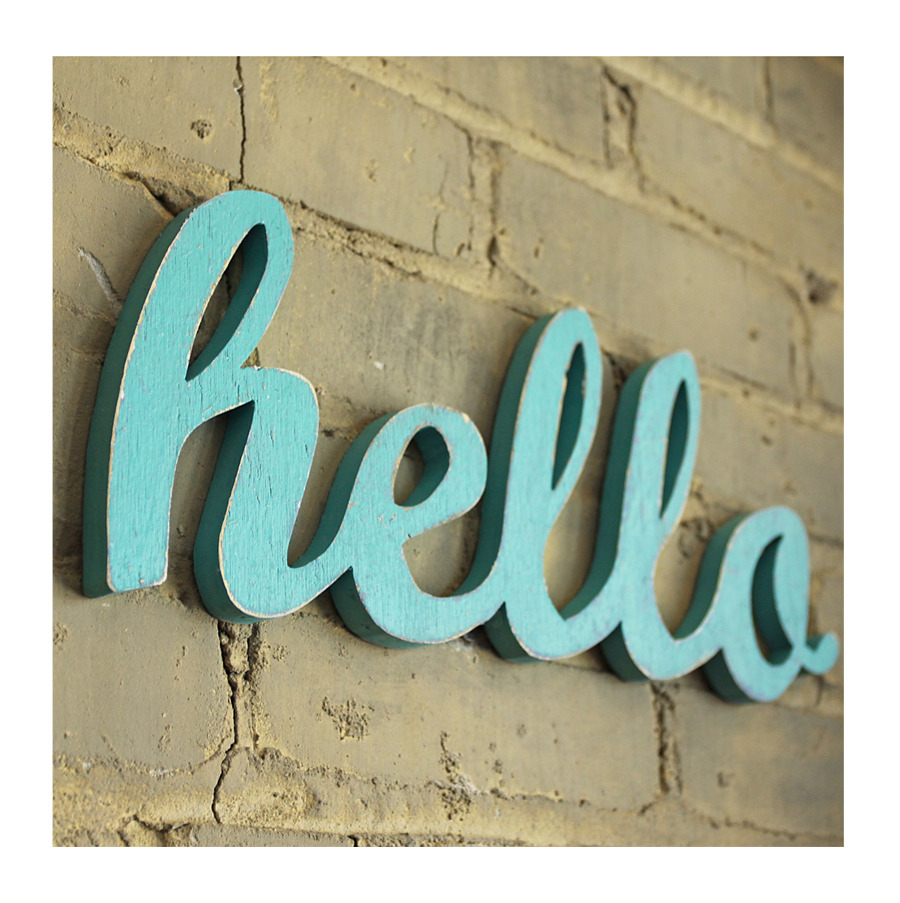 Whatever happened to the simple "hello"?
Three or four people have called me over the last day, launching into a conversation instantly. It's just not pleasant – a "hello" would seriously make their call so much easier to take after 2.5 hours of sleep!
C'mon people – let's do Edison proud, bring back the "hello"!